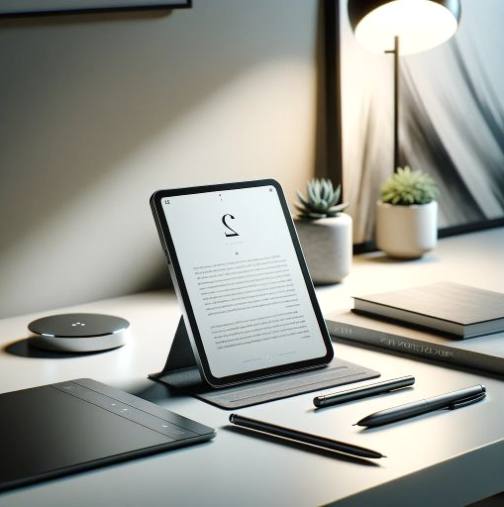 To tweet or not to tweet? That is the question. My project social partner Dave and I were discussing social media the other day and got on the topic of why we re-tweet (or don't).
You can read about how to get re-tweeted by Dave over at
HR Official
and chew the fat with Lyn about the synergies of Twitter and bacon over at
The Bacon Hut
.
(Get it? Chew the fat?)
Why do I
tweet thee?
You re-tweeted something of mine – If you're nice enough to RT something of mine I'll try to RT something of yours.
You wrote or tweeted something really good – Re-tweeting is the next best thing to having written it myself.
I think I can use the information – I re-tweet it it so I can find it again later under my profile.
You support one of my pet theories or causes – That's pretty self-explanatory, right?
You make an argument I hadn't considered – This one's my favorite.
You're funny – I love funny.
I like you – You read my blog, RT my tweets and/or write amazing stuff of your own so I check in with you regularly.
I want to encourage you – I just feel like giving you a pat on the back. In a good way.
You came up with the perfect title – Good titles should be encouraged.
You asked me to – I'll usually RT or comment at least once when people ask me to.
Why do
you
re-tweet? Dave, Lyn and I want to know!